Written on February 26th 2019.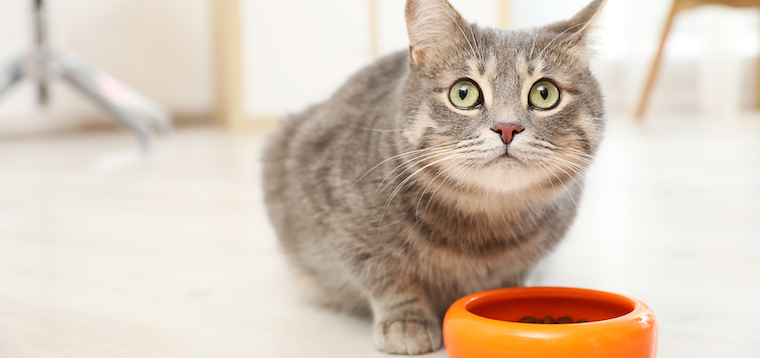 Feeding a cat should be simple, right? You put food in a bowl, and refill it when empty. But while that's a popular way to feed cats, it's not necessarily the healthiest, wisest or vet-recommended method. So how should you feed the cat?
How much food does my cat need?
The … read more
Posted in
Pet Behavior