Written on January 9th 2019.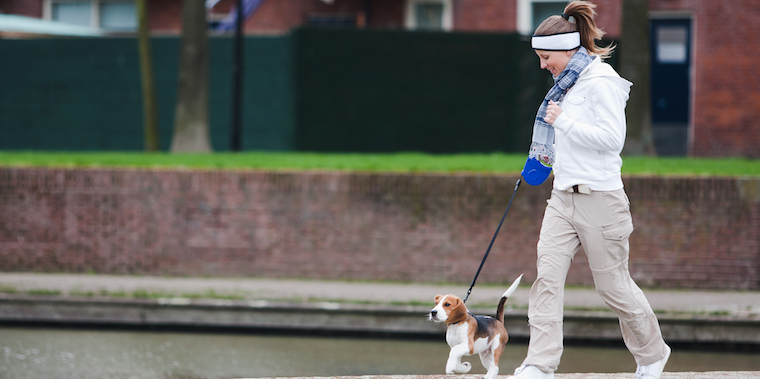 Did you make a New Year's resolution to get in shape? If so – and if you've got a dog at home – you're in luck. Getting in shape along with your dog is not only a good idea for both of you, but it's easier and more fun to do together.
Why should I get in shape with my dog?
Dogs needs to exerci… read more
Posted in
Prevention Health