Written on March 13th 2017.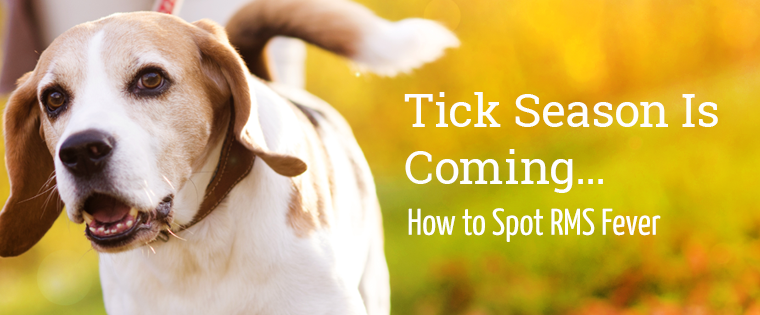 Rocky Mountain spotted fever is a disease carried by ticks that can affect dogs and humans. Despite its name, you don't have to live in the Rockies to risk exposure – the ticks that carry it are found along the East Coast and in the Midwest and Plains regions.
How is the disease spread?
The fe… read more
Posted in
Pet Health Issues