Written on April 11th 2017.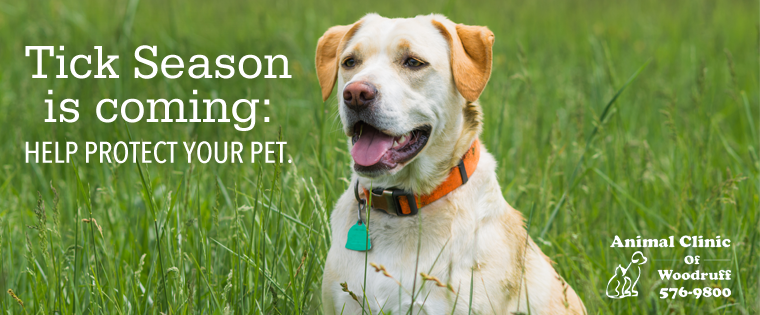 Lyme disease is a relatively new disease in the United States. First recognized in dogs in 1985, this tick-borne infectious disease is caused by Borrelia burgdorferi, a type of bacteria often carried by deer, the primary carrier of the disease.
Where is Lyme disease found?
While Lyme disease h… read more
Posted in
Prevention Health